Ceiling Lamps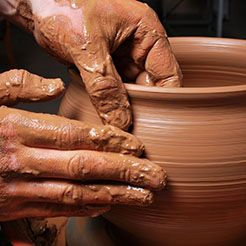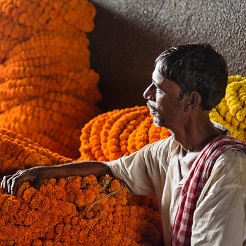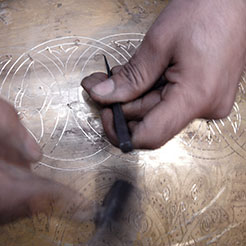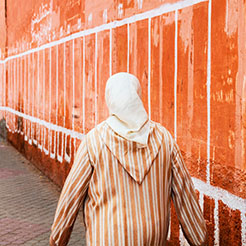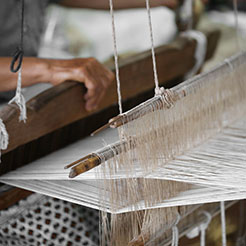 Zenza ceiling lamps make any ceiling exciting!
The lamps give a lot of atmosphere and warmth in the house because of the hundreds of holes and the material we use.
The ceiling lamps are all made of beautiful materials such as brass.
You can choose between gold or silver.
Each lamp is made by hand and with love!