Home Textiles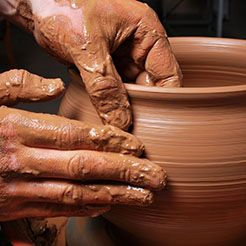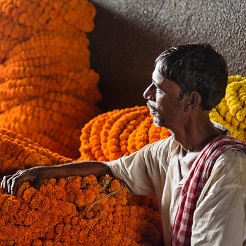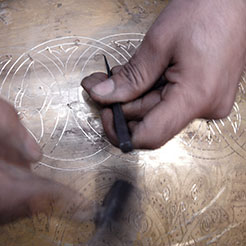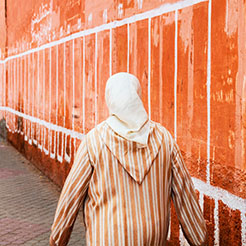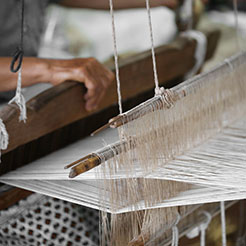 Soft cushions, round rugs and hand-woven throws
With a beautiful pillow, rug or blanket from Zenza you give character to your sofa and make your seating area a strong whole.
Zenza hand woven bedspreads and blankets
We have a rich selection of bedspreads with pompoms, linen throws and marbled blankets. Our hand-woven bedspreads and blankets give extra structure and therefore bring your interior to life.
Bohemian rugs and ethnic pillows
With us you will find jute rugs, round rugs, silk cushions, super soft Tibetan sheepskin cushions and cushions with ethnic prints. Oh yes, and we also have square mattresses!
How you can use home textiles
Rugs, pillows and bedspreads are often the fastest and easiest way to change an atmosphere in the house, for example at the transition of the seasons.
Playing with a new color in the house with a few new cushions, a different rug on the floor or a casual new blanket on the back of your sofa, these are the ingredients for a quick change.
Playing with your interior with home textiles is so wonderful to do, and the effect is great. It can spice up your home or add more softness, whatever you want! Look at our beauticians and choose some of these beauties together for the maximum effect.