Accessories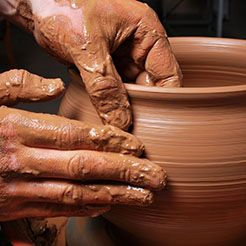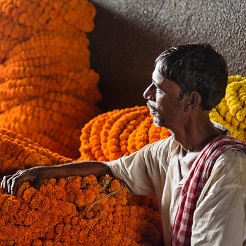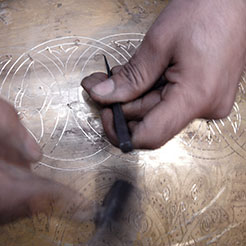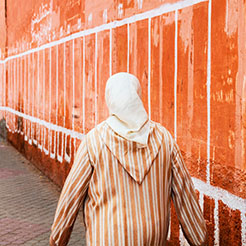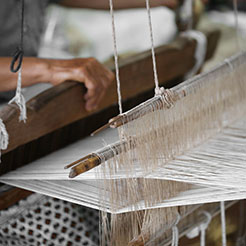 Unique atmosphere creators
Zenza vases, baskets, plant hangers and wall decorations give your interior a nice boho style and feeling.
Often ethnically inspired, but always contemporary, that's what Zenza home accessories are known for!
Handmade and unique
Many of our products are handmade, which adds character and personality.
Baskets on a wall, especially a group, gives a nice 3D effect to a wall. We have beautiful handmade Moroccan baskets. These baskets are made on the edge of the Sahara and the white and black motifs give a beautiful effect.
The round Tonga baskets are handmade by women in Zambia. This African wall decoration brightens up any wall!
Boho plants
We have the most beautiful seagrass baskets in different sizes for all plants in the house.
Baskets in green sea tones or in neutral tones with golden details. Our bird cages are also very suitable for hanging plants.
It is precisely those little accents here and there in a house that make it a lively lounge where you like to spend your time.
Play with different combinations of our Zenza accessories, for maximum effect!