Candle Holders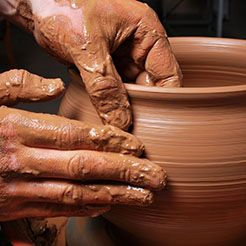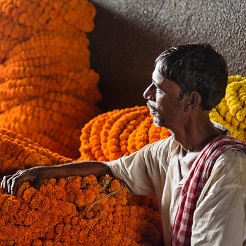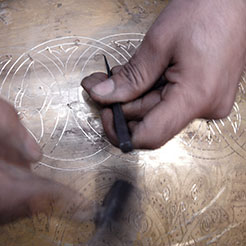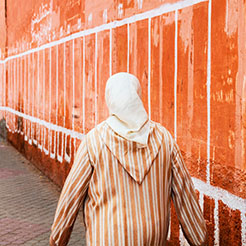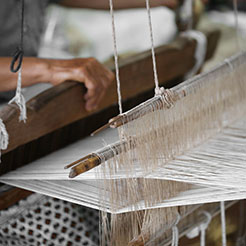 Candlesticks with candles in the right colors are of course the best solution to bring just a little more atmosphere and warmth into your home.
Especially by making a still life with several on a table or a cupboard, you get a nice focal point.
Our glass candle holders can also be used as a vase, making creating an interesting composition has never been easier.