Gifts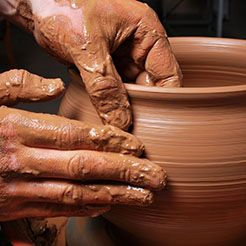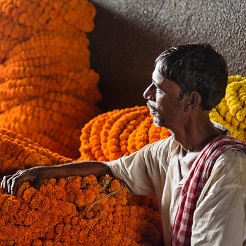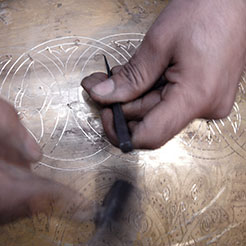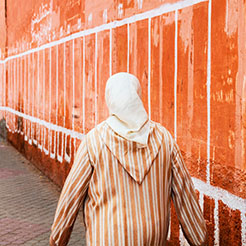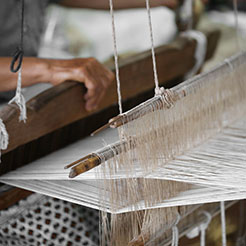 More than ever, we like to celebrate all the good things in life.
Choosing a gift for a loved one has never been more important than it is now.
Express your warm feelings for each other with personalized gifts and special gifts.
Meaningful and meaningful gifts are the winners if you want to help someone else feel good!
And a gift voucher is of course always a pleasure to give and a pleasure to receive!