Pendant Lamps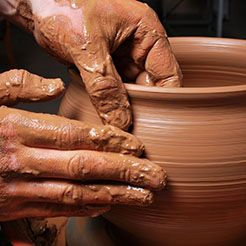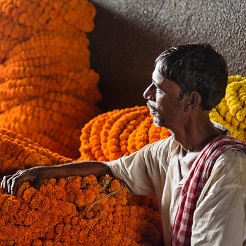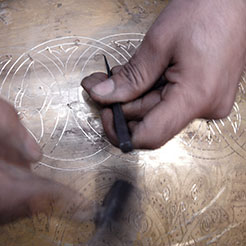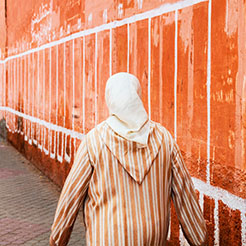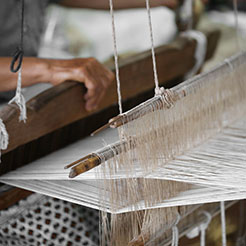 Zenza pendant lamps are real eye-catchers in a home. The lamps give a lot of atmosphere and warmth in a house because of the materials we use.
We have metal lamps made of brass and these are sometimes silver plated. The lamps often have hundreds of holes and that gives a beautiful effect! We also use other (natural!) Materials for our pendant lamps such as loofah, selenite and alabaster.
Each lamp is made by hand and with love!