Pillows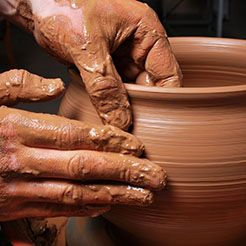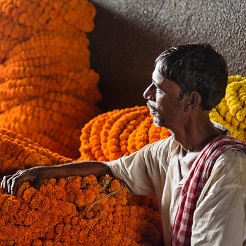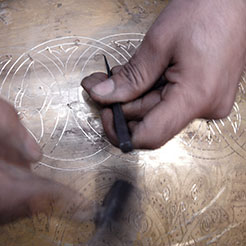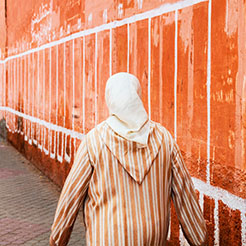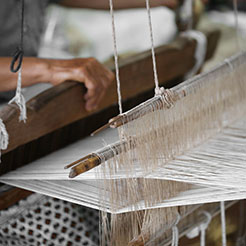 We can no longer imagine a house without pillows, they are indispensable.
Jewelery for your sofa and support for your back.
Within our collection we have created a nice mix of materials and textures.
Always of the highest quality and natural materials.
And the best thing is: they all combine with each other and reinforce each other.
Now just choose the right colors for your home!