Throws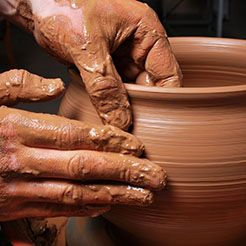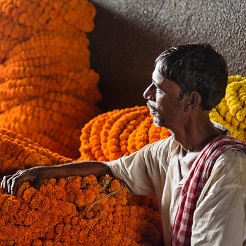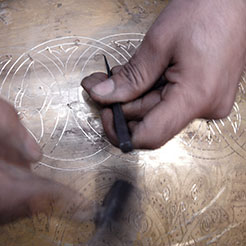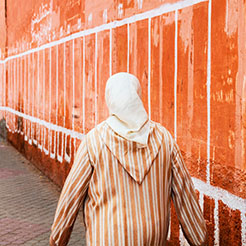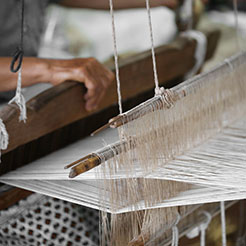 Can you imagine a sofa without the cosy and casual decoration with a nice throw?
They are indispensable for adding a little extra color and texture.
And isn't it wonderful to curl up on the couch under a cosy and soft throw when it gets a bit colder?
Our collection is made of soft materials that feel nice on the skin.
A real must-have, make your choice quickly!