Mirrors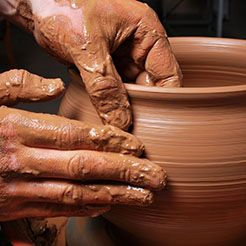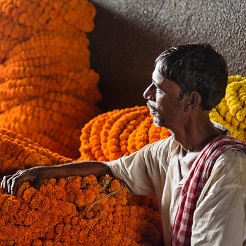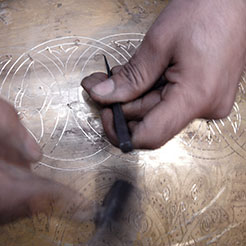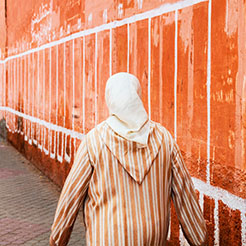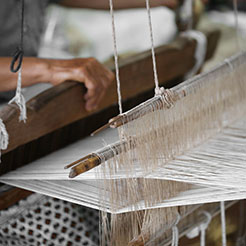 The mirrors owe their shape and designs to the different influences of the cultures along the Silk Road.
Gate shapes are very popular, elegant and richly decorated with carvings.
Such a beautiful mirror fits in many places in the house, as an eye-catcher in the hall, to give a nice first impression, in the bathroom or above a sideboard.
The carpenter's handiwork deserves all the credit, it is unbelievably clever to be able to make something so beautiful from a few planks of mango wood.
There are different sizes and shapes, all equally beautiful!