Sale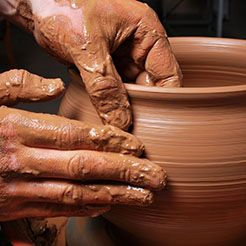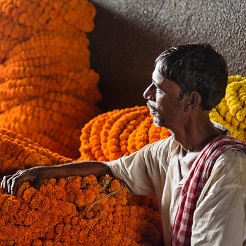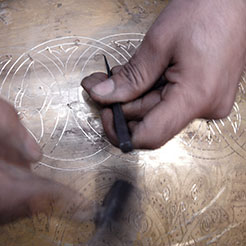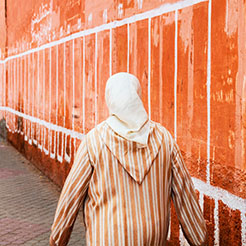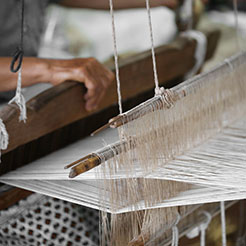 Beautiful Zenza offers
Zenza has sale?
Yes! We have sale on some products and you can look at this section all year round.
The offer changes regularly.
Sometimes you want a beautiful Zenza item, but sometimes you don't have the money for the very latest from the collection.
We understand that very well and that is why we think it is very nice to always have the sale department filled for you.
Secret: products that we have had in the collection for some time are still very beautiful to everyone. Nobody sees that it is a sale item!
The Zenza style is timeless and so last pieces from a collection are still perfect and lucky for you!