Stools
NoResults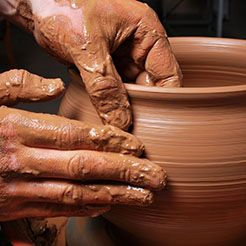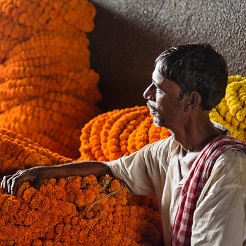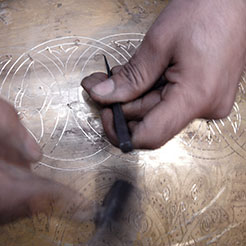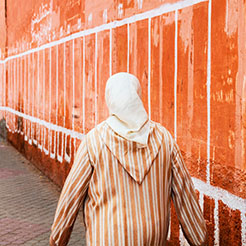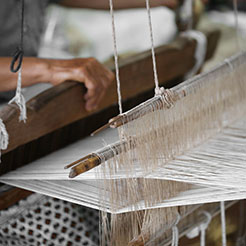 Simple stools that still have a beautiful natural design, that's what Zenza has to offer.
Although, sometimes something looks simple, but it still takes a lot of craftsmanship to make it.
As always, we have all the respect for the people who make it, with simple bamboo sticks or raffia grasses.
This means that you like to have something like this around you, can easily apply it and still keep looking at it with admiration.
Practical to use as an extra seat, as an extra table by placing a tray on it, or in a corner to give a beautiful plant a place.